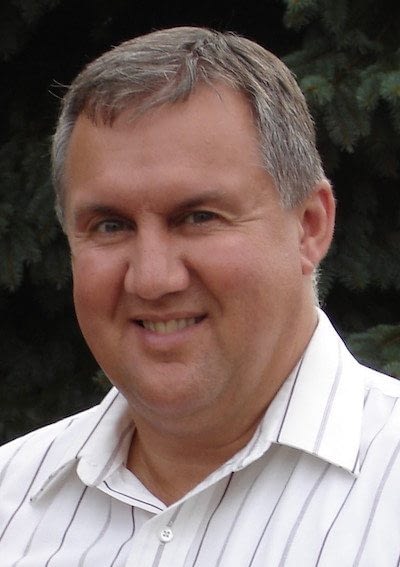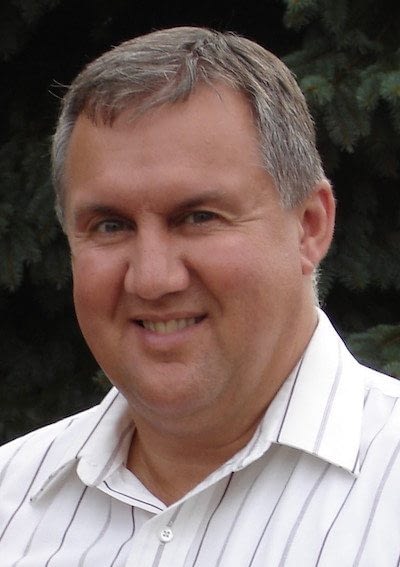 Vice President
My career in the insurance business began in 1976 upon graduation from Penn State University. I worked in a local insurance & real estate agency, handling all lines of personal and commercial insurance, as well as real estate sales. In 1979, I opened my own independent insurance office in Lewistown, selling and servicing both personal and commercial lines of insurance, as well as life insurance. At the formation of Apple Insurance Agency (two business mergers and 16 years later), I concentrated my activities on commercial insurance products and agency management.
I rely on my 39 years of insurance experience and accumulated knowledge to service our commercial insurance clients. I enjoy working with contractors, retailers, farmers, firefighters, EMT's, physicians, church bards, service clubs, and other business clients requiring commercial insurance.
I am a member of Rhodes United Methodist Church, the Lewistown Lodge of Free & Accepted Masons, and several sportsmen's clubs. My past service activities include several years of service to the Alfarata Lions Club as President and active member/volunteer.